We invite you to join us on November 8 for GIRL LEGACY.
This special evening will celebrate 20 years of Creating Opportunities, Cultivating Potential and Achieving Dreams.
Host & Emcee: Catherine Leggett
Our girls have designed an evening full of great food, performances, dancing, and an opportunity to meet our amazing girls and alumni. Every dollar raised at the celebration will support the Community Bridges program and allow us to serve more girls in grades 4-12 in Montgomery County.
Wednesday, November 8
The Fillmore Silver Spring
8656 Colesville Road
Silver Spring, MD 20910
6-6:30 – VIP Reception
6:30-7:15 – Cocktail Reception
7:15-9:00 – Program
9:00-10:00 – Dancing
We will present three very special awards at the celebration: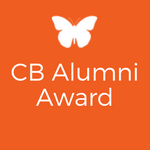 Honoree to be announced at GIRL LEGACY on November 8.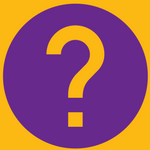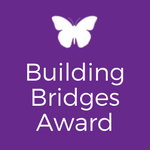 Jamie Raskin, U.S. Representative, MD's 8th District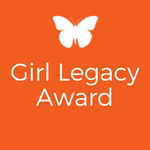 Kim Jones, Executive Director, Nonprofit Village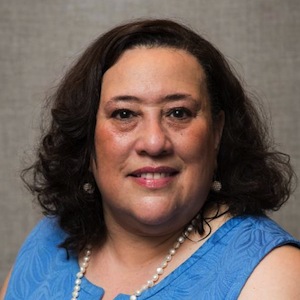 Reserve your seat for November 8 and help change the lives of girls in your community!
Would you like to be a GIRL LEGACY sponsor?
Click here to download more information about sponsorship opportunities, or click the button below to sign up online.
Legacy Sponsor

Bronze Sponsors
Questions about sponsorships? Please contact Executive Director Shannon Babe-Thomas at 301-585-7155 x108 or sbabethomas@communitybridges-md.org.