Thank you to our generous sponsors and all those who joined us on November 8 for GIRL LEGACY.
This memorable evening celebrated 20 years of Creating Opportunities, Cultivating Potential and Achieving Dreams.
A special thanks to Catherine Leggett, our host and emcee, and The Fillmore Silver Spring for providing the venue!
Our girls designed an evening full of great food, performances, dancing, and an opportunity to meet our amazing girls and alumni.
We surpassed our goal and raised over $55,000 for the Community Bridges Girls program, allowing us to serve more girls in grades 4-12 in Montgomery County.
Thank you to Aleda Talmage Photography for being our official event photographer. Click here to see photos from the evening.
Three special awards were presented at the celebration: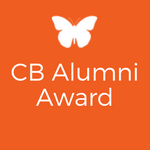 Nagnin Aktar, Freshman, Univ. of MD, Baltimore County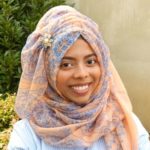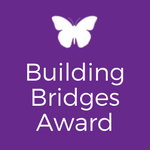 Jamie Raskin, U.S. Representative, MD's 8th District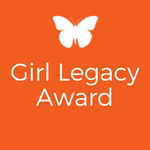 Kim Jones, Executive Director, Nonprofit Village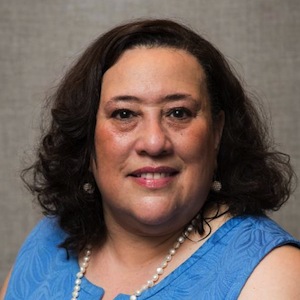 Legacy Sponsor

Bronze Sponsors
Table Sponsors
Montgomery College
Robin Salomon
Sharon Gleason
Chris Payton and Downtown Silver Spring Rotary
Alicia Alexion and Ed Krauze,
Kylie McCleaf
Adventist HealthCare
Thank you to the following businesses for donating time and services to Community Bridges and for their support in making GIRL LEGACY a success!
Aleda Talmage Photography, for donating services and for being the official GIRL LEGACY photographer.
Catylator Makerspace, for donating services to have CB girls design our awards and for making the official Girl Legacy Awards.
Kendra Scott, for donating 20% of everything sold at the Girl Legacy shop at the event.
The Fillmore Silver Spring, for hosting the event.
Finally, a special thank you to our GIRL LEGACY Host Committee:
Jeffrey Slavin
Julie Statland
Christopher Payton
Cyndie Shadow
Sharon Gleason
Dana Davidson
Alicia Escoto
Mike Larson
Mier Wolf
Cara Capizzi
Alicia Alexion
Jennifer Dickens
Lori Rounds
Sarah Fredrick
Shannon Babe-Thomas